As the Campanile rang twice, indicating 2 p.m., students wearing blue and gold stoles over their formal attire found their seats below the iconic clock tower. It was a beautiful, warm day, with the sun shining down to highlight the sight of smiling faces and students mingling. After months of remote sessions, followed by masked-up classes, the 70 graduates of the Global Poverty and Practice minor finally got to experience a physical sense of community. Being the first in-person GPP graduation ceremony in three years, it was only appropriate to have it at the most quintessential UC Berkeley location. "After so much time having passed since we had a graduation, we returned to the heart of the campus," recalls Chetan Chowdhry, director of student programs at the Blum Center for Developing Economies and GPP's lead advisor.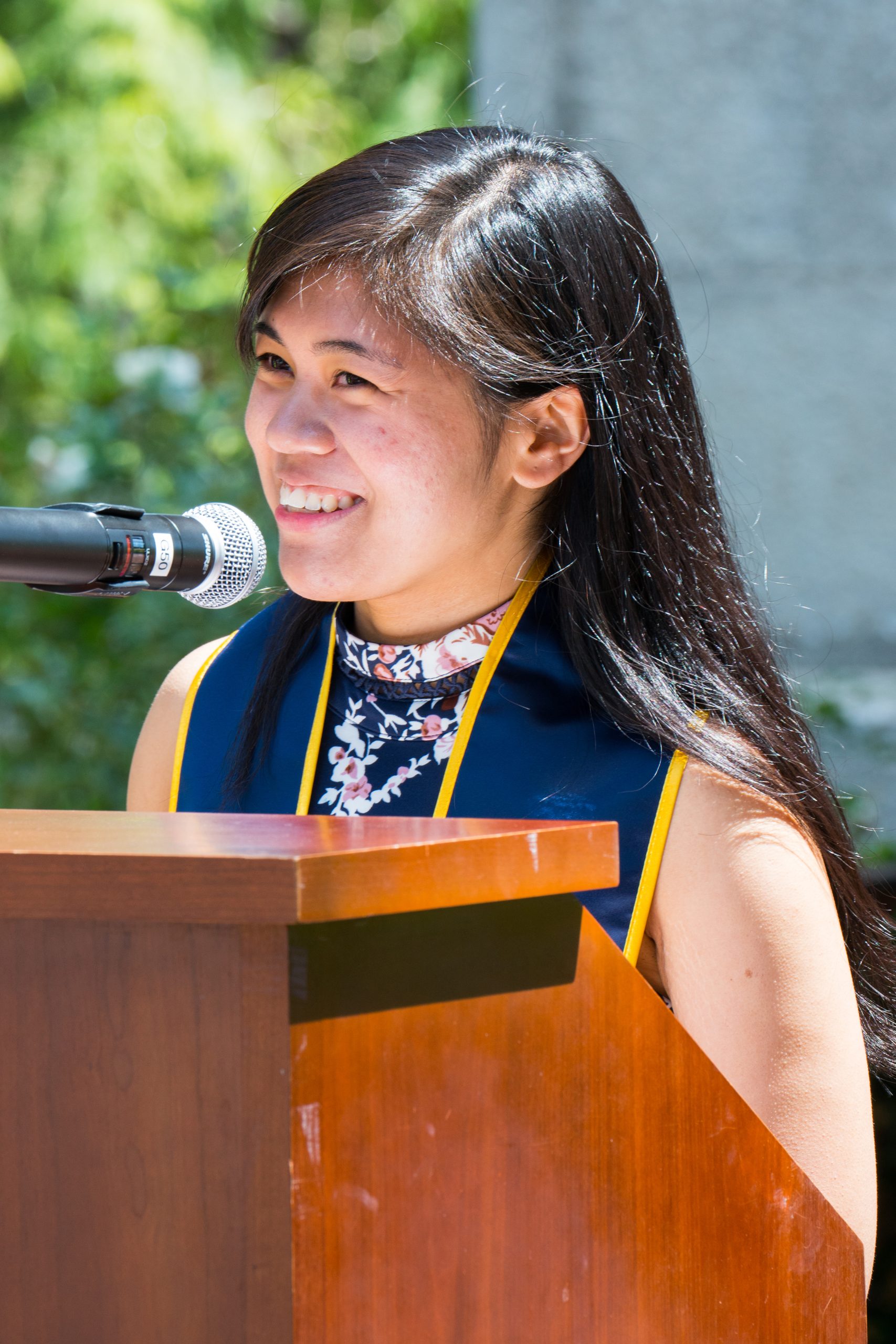 The Global Poverty and Practice minor is an interdisciplinary program that provides students with theoretical frameworks, methods, and practical skills necessary to engage with global poverty and inequality in effective ways. This valuable program certainly deserved an exciting ceremony. Alice Agogino, education director of Blum Center, the home of GPP, welcomed attendees, followed by a speech by Electrical Engineering and Computer Science professor and Vice Chancellor for Research, Kathy Yelick. A special part of this year's ceremony, though, was honoring Richard Blum, founder of the Blum Center, who passed away earlier this year. Agogino, Yelick, and Annette Blum, daughter of Richard Blum, recognized Blum and his family for his contributions and dedication to the center. Following these emotional parting words were two student speeches, both impactful and touching — a clear sign that the community cultivated within the minor is unlike any other.
"One of the things I always loved about being in GPP — we could always count on each other to care," said one of the speakers, Madison Luzar, a molecular environmental biology major. "We knew that, at the very least, we could rely on each other to work together to try to overcome these obstacles and not just give up on the world." 
Abigail Lomibao, the other student speaker, delivered a spoken word speech, poetically recounting how GPP students and faculty shaped her experience at Cal. The ceremony, too, strengthened relationships built within the minor; as each student walked down the Campanile Esplanade to receive their certificate, they read a statement for the following student. Rounding off the ceremony was a keynote speech from 2011 alumna Natalyn Daniels reflecting on the minor as a formative experience that shaped her commitment to activism and advocacy. "This campus and the world are lucky to have felt your presence and impact!" Daniels told the graduating class.
Students from all backgrounds and fields participate in this program; this year's graduating class spanned 30 majors, ranging from architecture to public health to environmental economics. While there are only a few required classes, the program revolves around a student-arranged practice experience, where students connect poverty theories learned in class to tangible experiences by working extensively with organizations addressing poverty. "The practice experience is what many students find significant to them," Chowdhry says. "It's why the program even has its own graduation."
But prior to fulfilling one's practice, students must take two mandatory classes: GPP 115 and then GPP 105. In the former, students examine and critique popular ideas of poverty alleviation in the 21st century. By understanding 20th century development, students grasp the institutional framework of poverty ideas and practices. GPP 105 specifically prepares students to undertake their practice experience by learning the ethics of global service as well as methodological frameworks to work with organizations.
To formulate a practice experience, or PE, students are guided by their own interest and curiosities to identify a facet of poverty alleviation — from healthcare accessibility to food security to economic justice — that they want to focus on. With the assistance of the Blum Center's network of connections, they then locate an organization, such as an NGO, a government agency, or a social movement which can foster hands-on community work. PEs can be arranged domestically or internationally and must be done for at least 240 hours over six weeks, although most students engage in their PEs much longer than this minimum. Graduates in the class of 2022 completed their PEs across the world, focusing on a variety of disciplines. Rhea Manoharan, a data science major, completed her practice experience in Moorea, French Polynesia working as an invasive species and pesticide management researcher with the French Polynesian government. Using data science and field research, she advised on environmental policy to find the safest and most equitable pesticide practices. Eniola Owoyele, an integrative biology major, worked on a USAID-funded research project focused on postpartum hemorrhage management and respectful maternity care for the Fitovinany and Atsinanana regions of Madagascar.
Following their practice experience, students take a course in which they reflect on their PE and learn to utilize the knowledge beyond the confinements of the curriculum. Students identify lessons which can be applied to public discourse and civic engagement by exploring the tensions between power versus privilege, tourism versus travel, and community service versus engagement.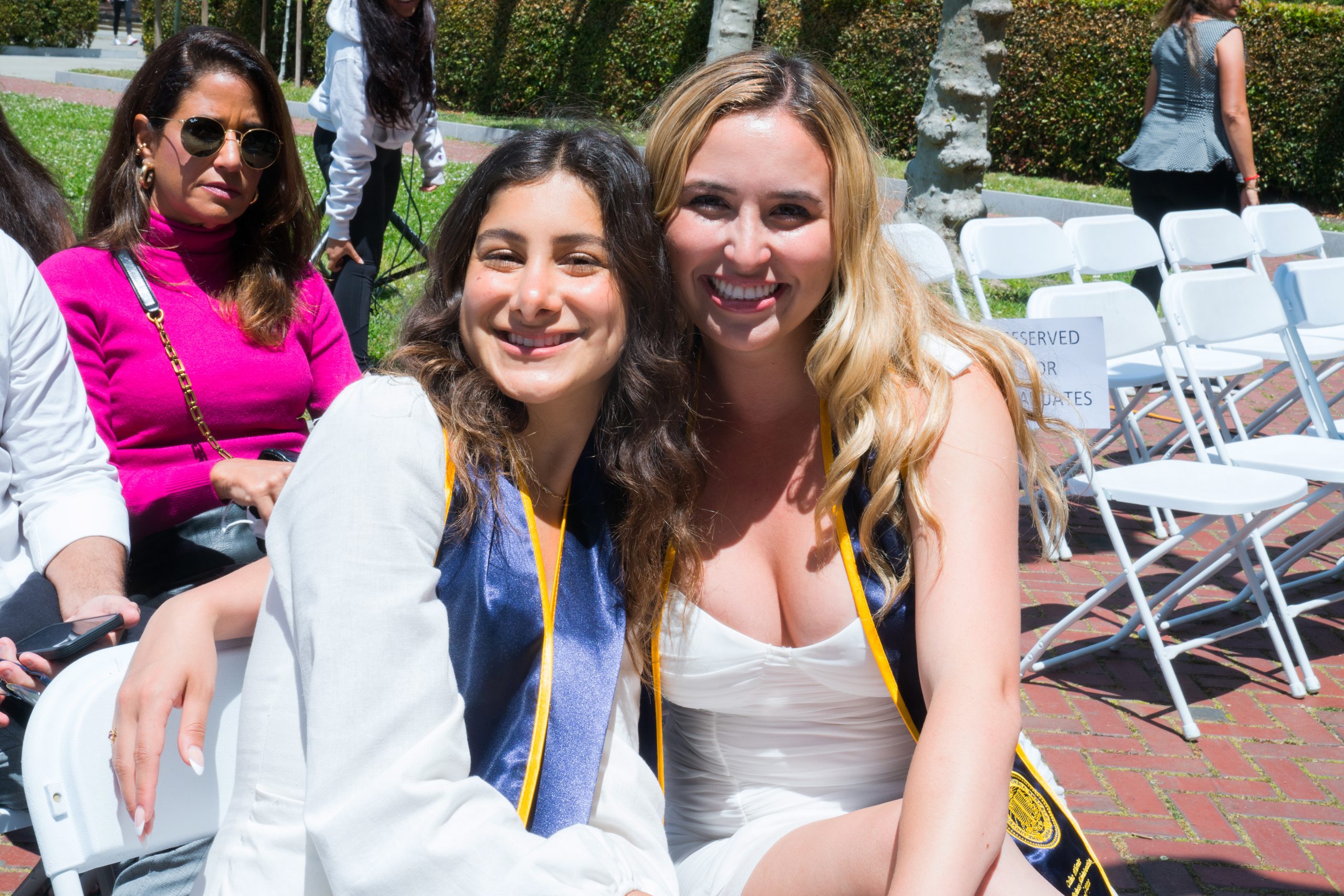 Completing the practice experience did not come easy for the class of 2022, though. With many having practice experience opportunities lined up, only to be canceled due to the pandemic, they were forced to adapt to abnormal circumstances. While some were able to pivot and arrange for their PEs to be done remotely, others did not have that option. For example, while many students originally had work arranged within the healthcare sector, addressing COVID-19 dominated the interest of those organizations. These organizations could no longer manage hosting students, as their priorities completely shifted. The GPP program, too, worked to be as flexible as possible to ensure students were able to complete the minor. In the summer of 2020, students were able to do slightly fewer hours or work remotely if needed. For students who weren't able to do the full amount of time, they were given the opportunity to do an optional summer study, which allowed them to address the problem they had originally wanted to study in their PE by conducting research around a question they came up with themself.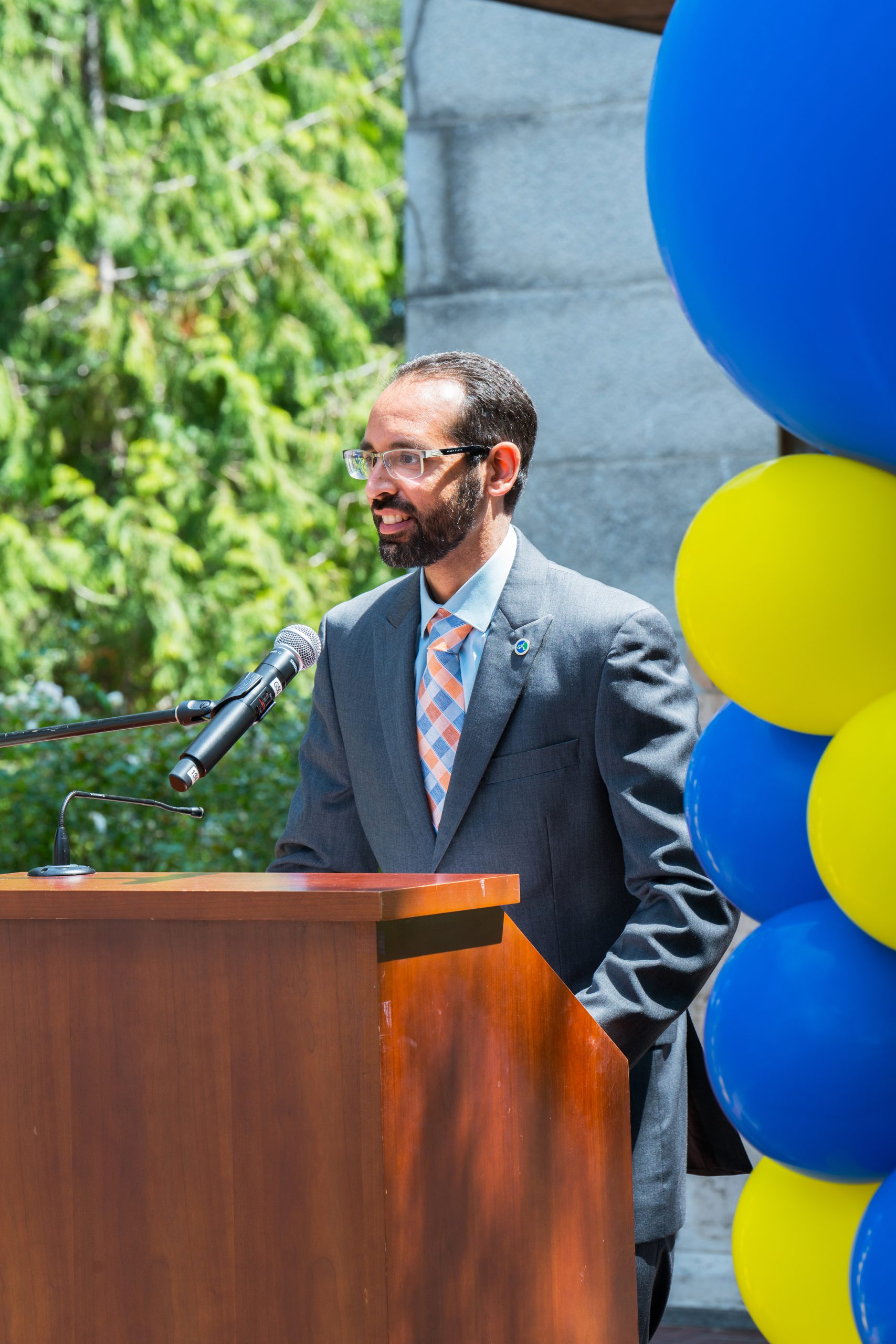 The class guided them through exercises and methods to help them explore an area of interest centered around group disparity. Questions ranged from, "How might we decolonize and increase Indigenous sovereignty in environmental science and environmentalism?" to pandemic-related questions such as "How might we harness the catalyzing power of COVID-19 to radically reconstruct our social welfare policies and programs?" Students used these questions as a jumping off point for their topic of study, then identified and interviewed community members to obtain various perspectives and complete their practice experience in this unique manner.
Despite adversity making completing the minor much more difficult, students remained dedicated to the cause.
"Students were willing to take this opportunity as a way to learn. That is one of the things I greatly appreciate about the minor — students are coming into this program seeking to learn," says Chowdhry. "In the face of such challenges, everything falling apart, it could've been really easy for a student to no longer want to take on this minor. But these students did whatever it took to complete it."